For Christ's love compels us because we are convinced that one died for all, and therefore all died. And he died for all, that those who live should no longer live for themselves but for him who died for them and was raised again.
Ask the Lord of the harvest, therefore, to send out workers into his harvest field.
Read, listen, and learn about Jesus
Do you want to discover new things, unveil mysteries, and know Jesus better?
I write to teach about Jesus in a way that is clear and easy to follow for your Bible Study group or classroom.
Find out what hundreds of people are experiencing through the For To Us, Indeed He Is Risen and Jesus Lives Bible studies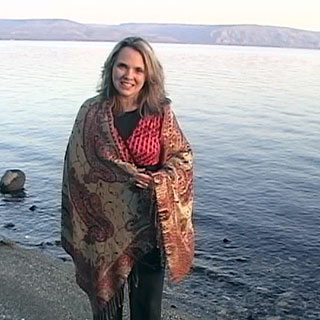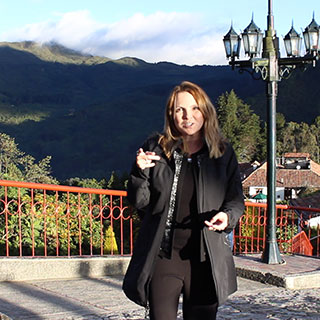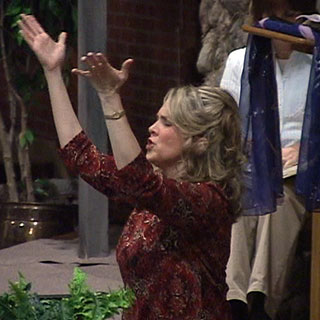 Christ Compels Ministry is Dedicated to
teaching God's Holy Word & sending workers out to the harvest
empowering Christians to fulfill their calling and to serve as the bride of Christ
reaching the hearts of unbelievers
equipping believers to be filled with the love of Christ and to see their identity, dignity, and significance through God's eyes
Through Bible studies, conferences, and of course, the power of God, Christ Compels Ministry with Shirley Mitchell teaches the truths about His Word so that you will have a deeper relationship with God through His Son Jesus.
Beloved, is this your desire also?  If so, then join me as we discover the truths of God's precious Word together.